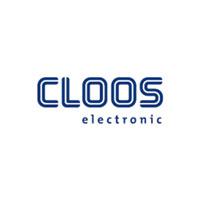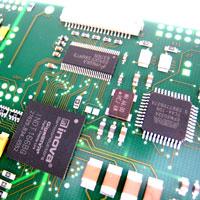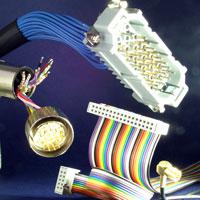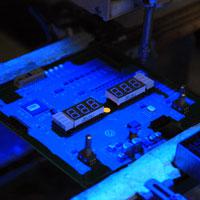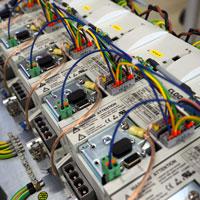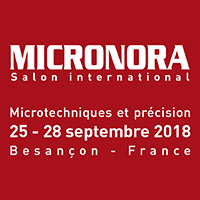 CLOOS ELECTRONIC
SARL
B2 -
allée 2 / 201
allée 3 / 300
Jambe - Ducommun 8
2400 LE LOCLE - Suisse
Tel.: +41 32 931 74 74
Fax: +41 32 931 74 78
E-mail:
cloos@cloos.ch
Website:
www.cloos.ch
Responsable de l'entreprise :

M. Robert KLOSSEK
(Directeur )
Contact commercial :

M. Patrick ROY
(Responsable commercial)
Skills
Develoment, supplying, production, test and maintenance for :
- Printed circuit board SMT and THT including coating.
- Cable and hardnesses including high voltage testing.
- Wiring and testing of electrical appliances, racks and cabinets.
Activities
- Assembly of electronic components
- Connector and/or microconnector technology
- SMC microconnectors
- Microconnectors for cables
- Microconnectors for PCBs
- Dedicated interfacing boards
- Welding of electronic components
- Functional electronic cards and circuits on request
- Designing, development and integrated production engineering of micromechanical and/or microelectrical microsystems for :
- industrial equipment
- medical